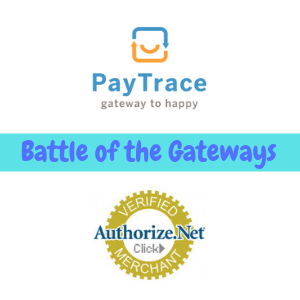 If you are looking to sell goods online you need an e-commerce payment solution to help your business grow and our e-commerce products are the best in the industry. We understand that your existing and prospective customers are just a click away from choosing another website. If they were to hit a snag while attempting to checkout, that could discourage them to complete the sale. Here at Synergy Merchant Solutions we make sure to make their checkout experience smooth, simple and quick. With the highest levels of security, you can feel comfortable knowing that the transaction is safe and secure which safeguards both you and your customer.
In order to have e-commerce with your website you must have a gateway to take payments. There are many gateways to choose from and each has their own perks. Some are more proprietary than others because they have been built for a specific application or industry. Others maybe have more security or easier integration, the idea here is that if you need e-commerce we will fit you in to something that is tailored towards your company.
Gateways are a dime a dozen, and we can work with the majority of them just like our competitors. The most common or universal gateway is Authorize.net because its simple integration across all interfaces. All merchant service companies have a gateway that they use as their primary gateway and ours is Paytrace.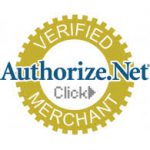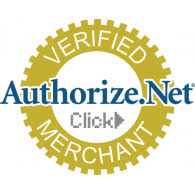 ---
Features of Authorize.net
Fully Interactive
Recurring Billing
Fraud Protection
Secure Customer Data
Seamless Integration
Most Widely Used
Secure Checkout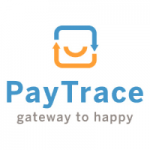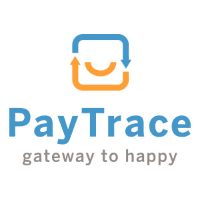 ---
Features of Paytrace
Web Based
Interchange Savings with Level II & III Data
Recurring Billing
Multiple Reporting Options
Fraud Tools
5 Star Report
Billing/Payment Cart
Secure Hosting Options
Secure Customer Storage Vault
Free Tokenization
Unlimited Users