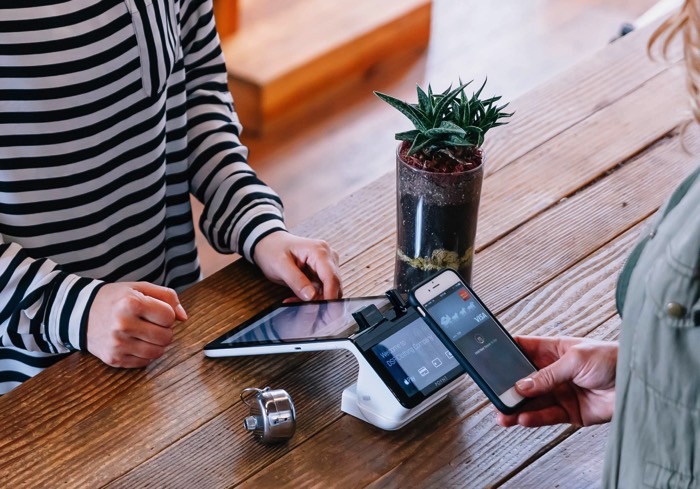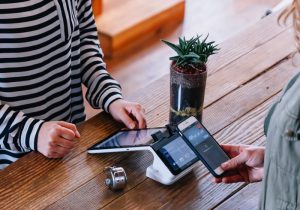 ---
Rio Connect powered by Spot On is the premiere choice when it comes to rewards for your customers. If you are looking to boost revenue and generate repeat business, then Rio Connect is the program for you. Because people are always looking for a deal, reward and loyalty programs are ideal to attract new customers. When they join the program, you can learn everything about your customer in one transaction through analytics on where and how they spend.
The life-force to all businesses is reputation. Thanks to social media and online reviews, consumers are a huge influence on the success of your business. Negative reviews can be the death of any business, so it is important to stay on top of those reviews. With Rio Connect's proprietary algorithm, it helps businesses monitor and track their reputation on review sites and helps them improve it.
Rio Connect has partnered with CPAY to provide businesses not only with a robust marketing platform, but also payment processing. The new " Poynt smart terminal provides all of the benefits of a standard terminal, but with more bells and whistles. With the Poynt terminal, businesses can bring a unique and simple checkout experience straight to their customers thanks to wireless connectivity. If the customers are looking to use the reward program, the Poynt terminal can track their rewards by email or phone number.